It is that time of year again when it feels like all of your hard earned fitness goals either go out of the window or you miss out on festivities trying to stay on track. But not to fear! Stick to these top 3 tips to make this year a merry fitmas and keep your fitness goals going without missing out on all the food and fun!
It's Christmas time! You know what that means, a record number of open giant tins of chocolates, heaps of stuffed turkey and glasses filled with prosecco as far as the eye can see. Not forgetting creamy baileys and of course sweet mince pies. This of course all goes alongside the numerous door to door visits with relatives, office end of year parties and that annual christmas eve drink with childhood friends.
So with all of this festive fun and food to be had, how can anyone manage to stick to their strenuous fitness schedule and grueling diet without missing out? It is pretty difficult, but by keeping a few tips in mind, you could maintain your fitmas goals this holiday season.
Tip #1 - Go Easy With The Diet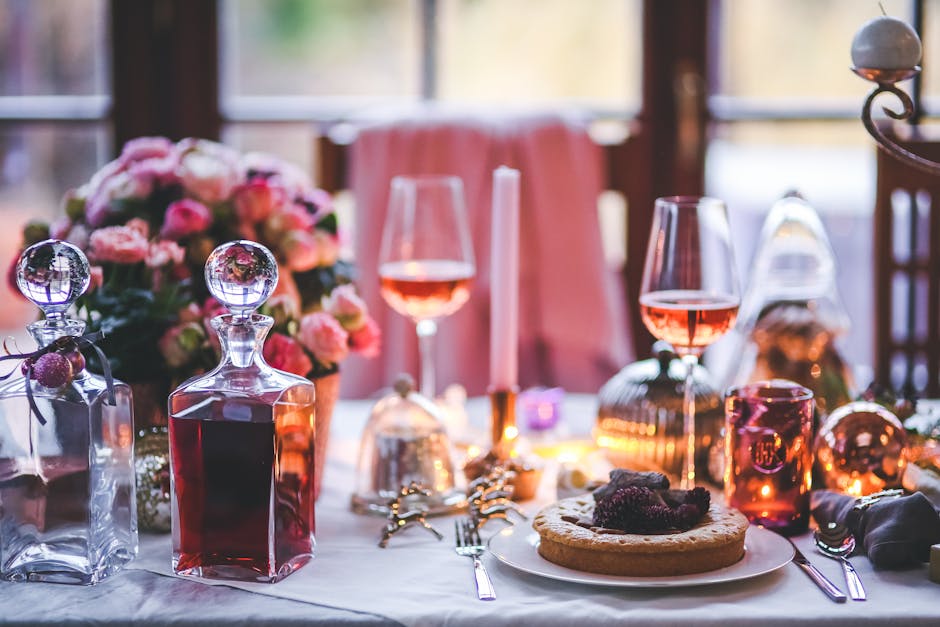 "No thanks, no turkey for me. I will just stick with this quinoa and pomegranate salad."
Let's face it folks, December is not like any other month of the year. It is all well and good trying to stick to your hardcore regular meal plan, admirable even, but do you really want to be nibbling Rudolph's carrot while your other half ploughs face first into a box of sweet mince pies?
Even Santa allows a little bit of naughtiness! So rather than depriving yourself until you suddenly snap and devour an entire tin of Hero's, eat well for the most part and allow yourself some cheat treats here and there.
It is all well and good aiming to stay slim this Christmas and by all means stick with techniques that will help you to achieve that. But you have to let it slide sometimes, even if it is just going all out on the big day itself! After all, it is Christmas!
Tip #2 - Chill Out With Training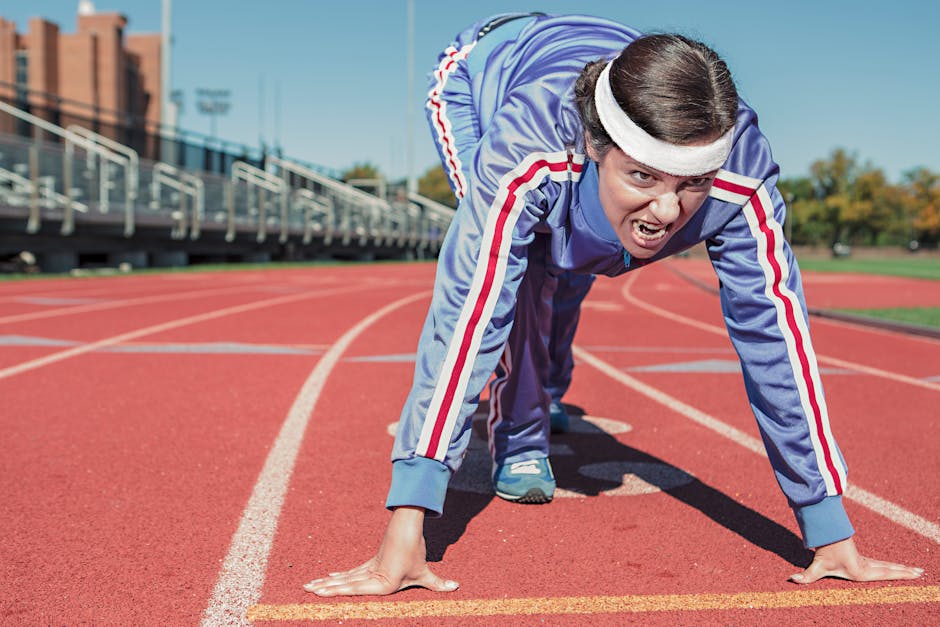 "Ah today I'm just going to do 45 minutes of cardio, with about 90 minutes of strength training"
Maybe January to November you workout 4 hours a day, 6 days a week, but December is the time to put on the breaks. It is hard to fit in intense training programs when there is present shopping to be done!
Try stepping back and taking a look at your training program and trim it down to necessary exercises which are effective and will get the job done!
Dump those extra sets you randomly threw in here and there. The intense exercises you picked up on a whim can go the distance. Try sticking to an effective upper and lower body strength session and a HIIT cardio over the holidays and get a good workout while leaving time for hitting the party scene.
Tip #3 - Phone a Friend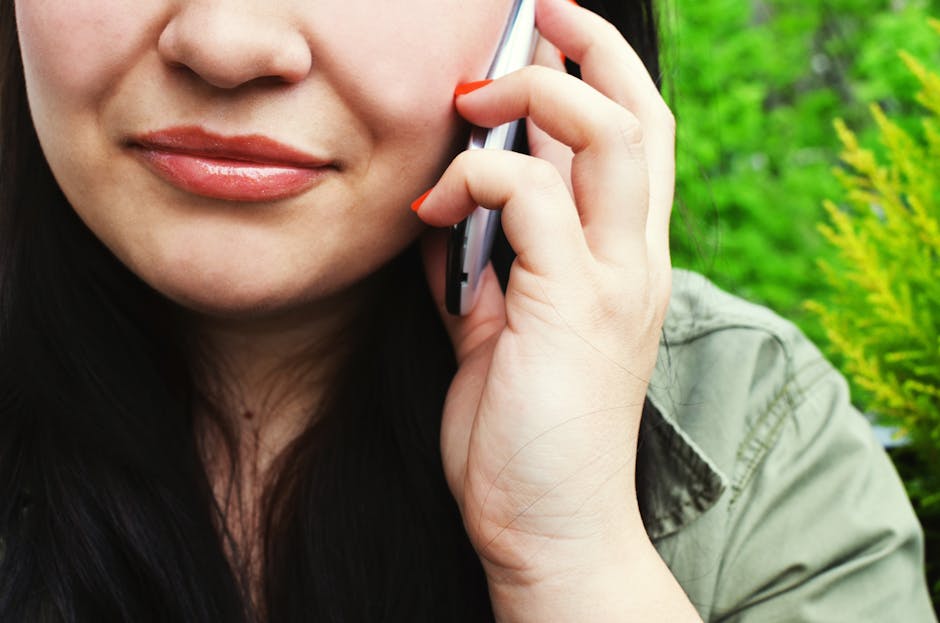 "Sharon, if I see one more M&S Christmas food advert, I'm going to face plant a Christmas pudding!"
If you really want to stick with your fitness goals but feel you're flagging, call up a like minded mate to arrange a gym date! It is easy to get carried away during this season of excess, so having someone just as fanatical about fitness steer you in the right direction can be just what the doctor ordered.
Whether it is getting together for a gym session or hitting a Zumba class with a buddy, it can help you stick to your goals having someone right there with you. Or even just calling up another fit friend to chat about goals and support one another, this could be the boost you both need to stay on track.
So although it is difficult to stay focussed on fitness this Christmas, try keeping these 3 tips in party season. Most of all, relax! It is all well and good keeping up with your fitness goals, but you've worked hard all year so use this time to reflect and be proud of your achievements and enjoy time with friends and family. Then get ready for a revitalised big push in January!
Most of all,
'Merry Christmas you filthy animals!'